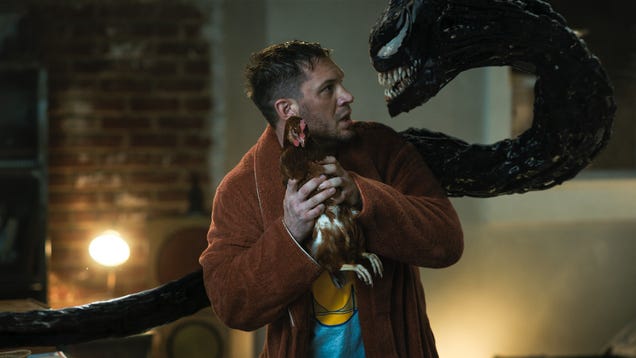 In two weeks, audiences will watch as two of Spider-Man's most legendary villains go toe to toe, but the web-slinger himself won't be anywhere in sight.
Venom: Let There Be Carnage
opens October 1 and it
picks up where the 2018 mega-hit Venom
starring Tom Hardy left off. Down-on-his-luck news reporter Eddie Brock is
…
Read more...
Continue reading...